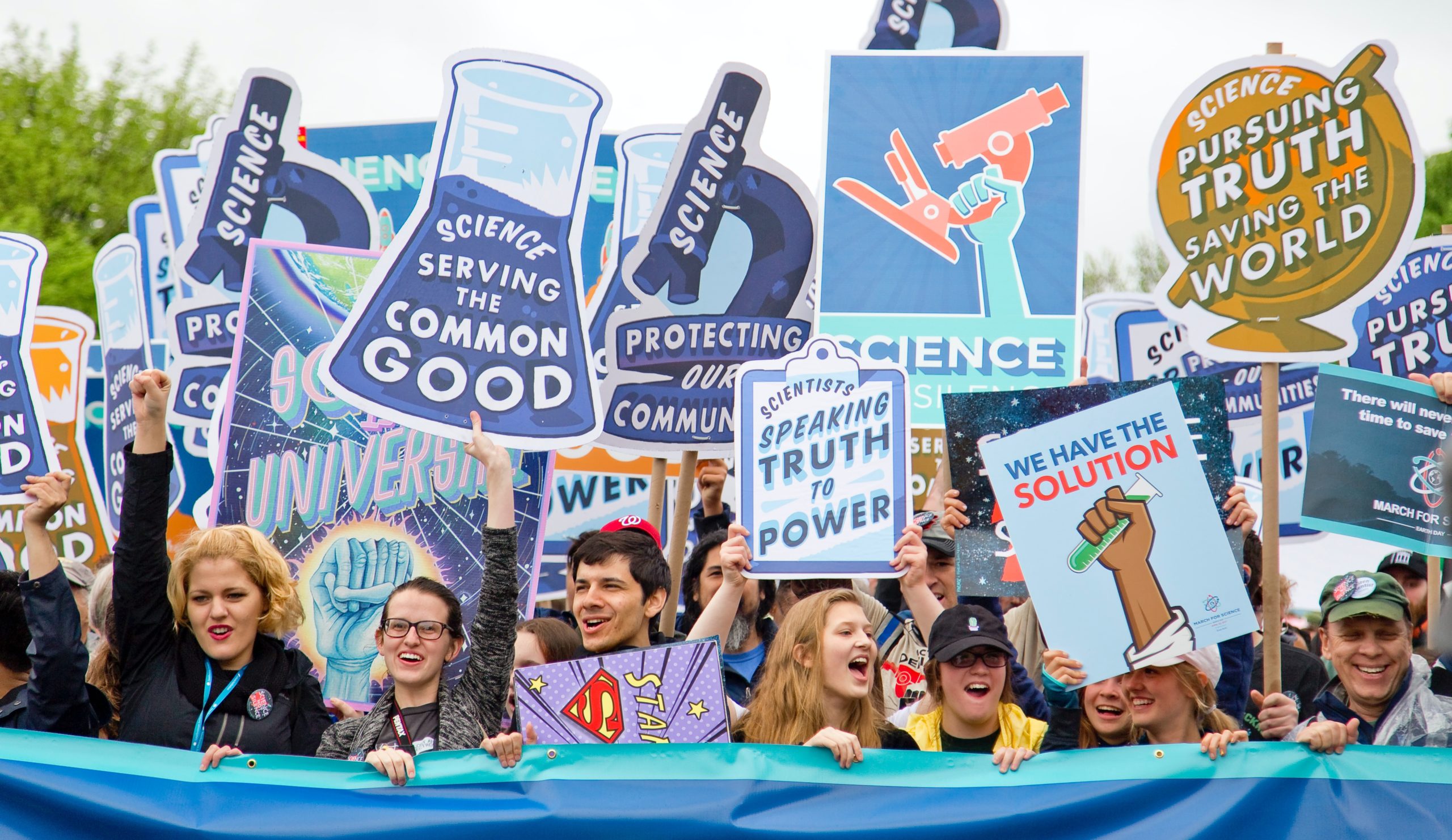 We Believe in Science
At CobaltIED we believe in evidence.
We work hand-in-hand with researchers from a variety of specializations and universities. Their expertise and insights guide our designs and they accompany our technical and programme development with rigorous pre-and post impact assessments.
At CobaltIED we also create evidence.
Our simulation technology provides our academic partners and researchers with a sophisticated laboratory to study individual and team responses to crisis and high-stress situations. Together we create a deeper understanding of the factors that lead to high performance as well as failure in critical operations. With this knowledge we design programmes in which your teams gain powerful crisis management capabilities through sustainable, high impact learning.
CobaltIED programmes are research-led and rigorously evidence-based; because you rely on us to prepare your people to be at their best when things get rough.

Currently We Work in Collaboration with Researchers from