CobaltIED Upcoming Research Collaborations
How do we as humans respond to crisis?
Curiosity is one of CobaltIED's core values. We are fascinated by the power of the human brain to shape outcomes and are continually exploring how the way our brains function influences how we think, feel and act – particularly under stress.
Navigating uncertainty in crisis situations is now the new normal. Whether we look at the big themes – climate change, political, social and economic disruption – or everyday dramas in people's personal and professional lives, we are curious about what helps some people to survive and thrive, whilst others' reactions cause them to withdraw, or even break down.
Current understanding of how people react in crisis situations is deeply flawed as it is reliant on the accuracy and objectivity of people's recall of events and how they thought and felt. What is needed is a deeper understanding of their behaviour 'in the moment of crisis', and the neuropsychological triggers which influence that behaviour.
We'd like to invite you to support us in our next research and innovation phase
In conjunction with our academic partners, we intend to expand our understanding of why and how people react in the moment of crisis and to identify the deeper cognitive and emotional factors involved in human crisis response and decision-making under stress. We will harness the latest research in neuroscience, cognitive psychology and adult learning, and use XR-powered simulated experiences as the vehicle for identifying the triggers which influence human behaviour in high-pressure situations.
How can this research help you?
If your organization involves:
Leading frontline teams operating in high-risk environments (e.g., emergency services, first responders, disaster relief, aviation, biohazards, etc)
Making strategic-level decisions which formulate policy and systems to create better crisis management responses
then you can join us in co-developing and piloting our immersive experiences to see how they could support your people in developing better responses in high-pressure situations – improving performance, outcomes, decision-making and team collaboration, whilst also reducing stress-related illnesses.
Contact us if you would like to have an initial exploratory discussion about how you can participate.
We Believe in Science
CobaltIED programmes are research-led and rigorously evidence-based; because you rely on us to prepare your people to be at their best when things get rough.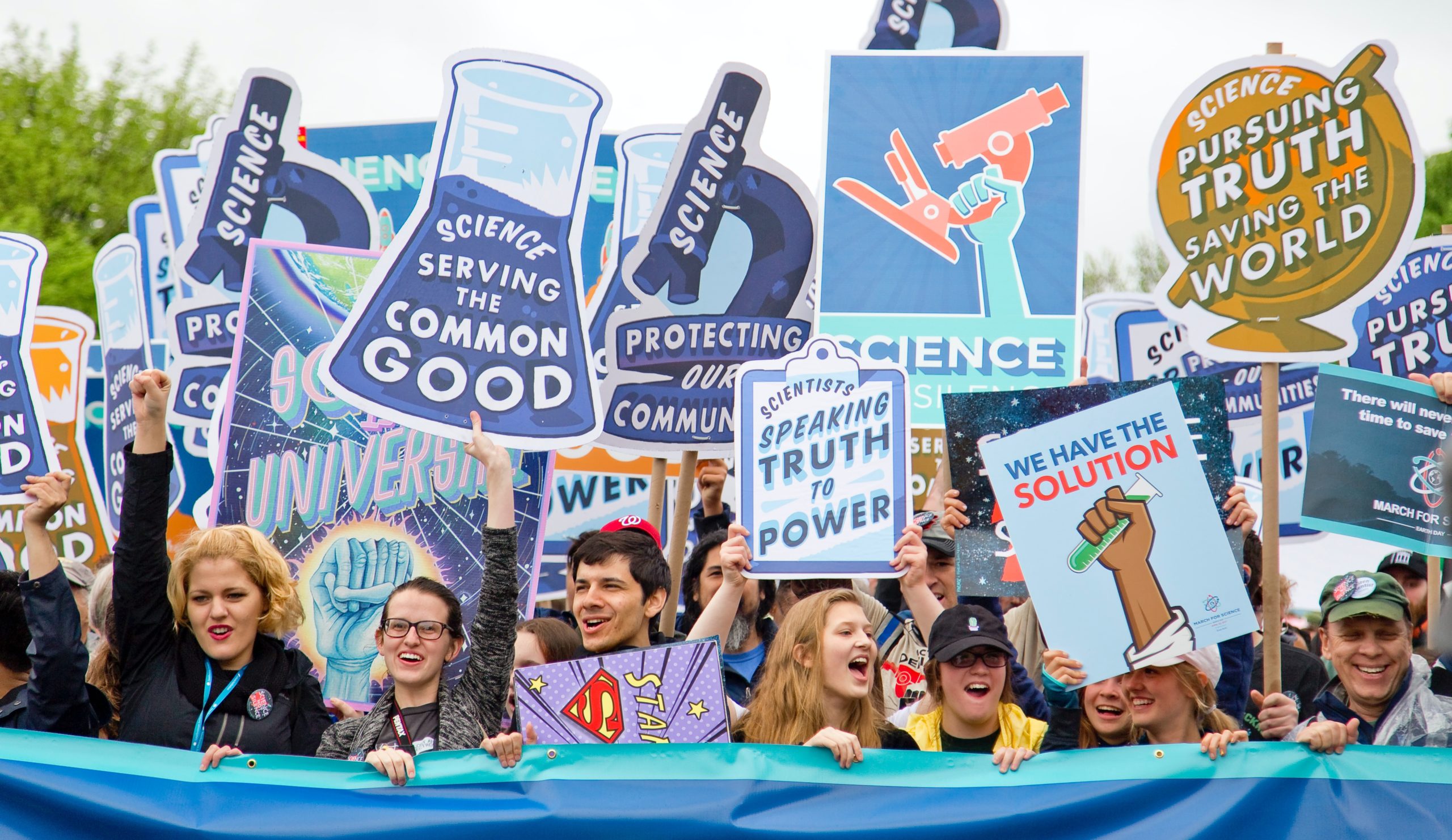 At CobaltIED we value evidence.
We work hand-in-hand with researchers from a variety of specializations and universities. Their expertise and insights guide our designs and they accompany our technical and programme development with rigorous pre-and post impact assessments.
Currently We Work in Collaboration with Researchers from