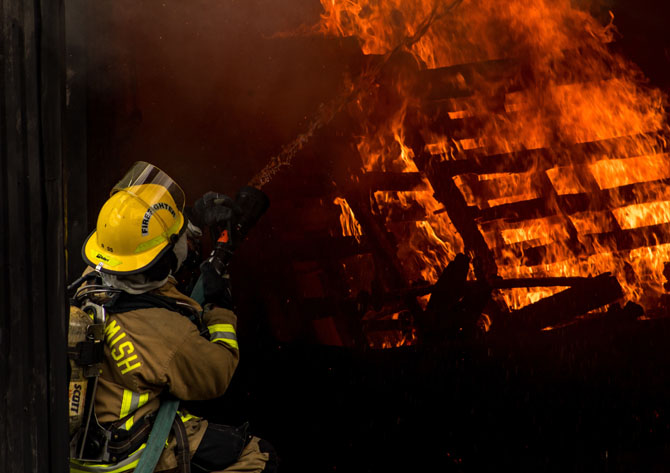 Unusual Challenges Require Unusual Solutions - In Critical Situations as well as in Training
At CobaltIED™ we create high-impact, immersive trainings that combine cutting-edge simulation technology with expert human facilitation.  As an XR innovation company with an in-house team of scientists we blend proven training methodologies developed by NASA and Special Forces with deeply immersive XR technology including virtual and augmented reality.
CobaltIED programmes assess and develop the capability of individuals and teams to operate in highly demanding environments and perform under intense pressure. They are designed to develop front-line leadership, create high-performing teams that can operate in 'flow', build resilience and problem solving capability and aim to significantly reduce the chances for human error in critical operations.
Leadership and courage, cognitive agility, high-quality decision making, team performance and resilience are critical to reducing risk and succeeding under challenging circumstances.
In an increasingly challenging environment organizations require capabilities that are difficult to develop through conventional training.

Why Conventional Training Approaches Fall Short
While conventional training methods have their benefits, they are ineffective when it comes to preparing individuals and teams to excel under intense pressure. Stressful circumstances reveal people's true capabilities, attitudes, temperament and level of resilience. Conventional training solutions are not able to replicate the challenging circumstances in authentic scenarios which allow these factors to be identified and addressed accurately. They can transfer knowledge but fail to create authentic experiences.
In crisis situations, logical and analytical thinking is usually the first thing that suffers, and pure theoretical knowledge becomes useless. We fall back to responses that are embedded much deeper in our brain, that are often unconscious patterns of sense-making and behaviour rooted in our experiences.
It is on this deep level where learning needs to occur to make a critical difference to performance.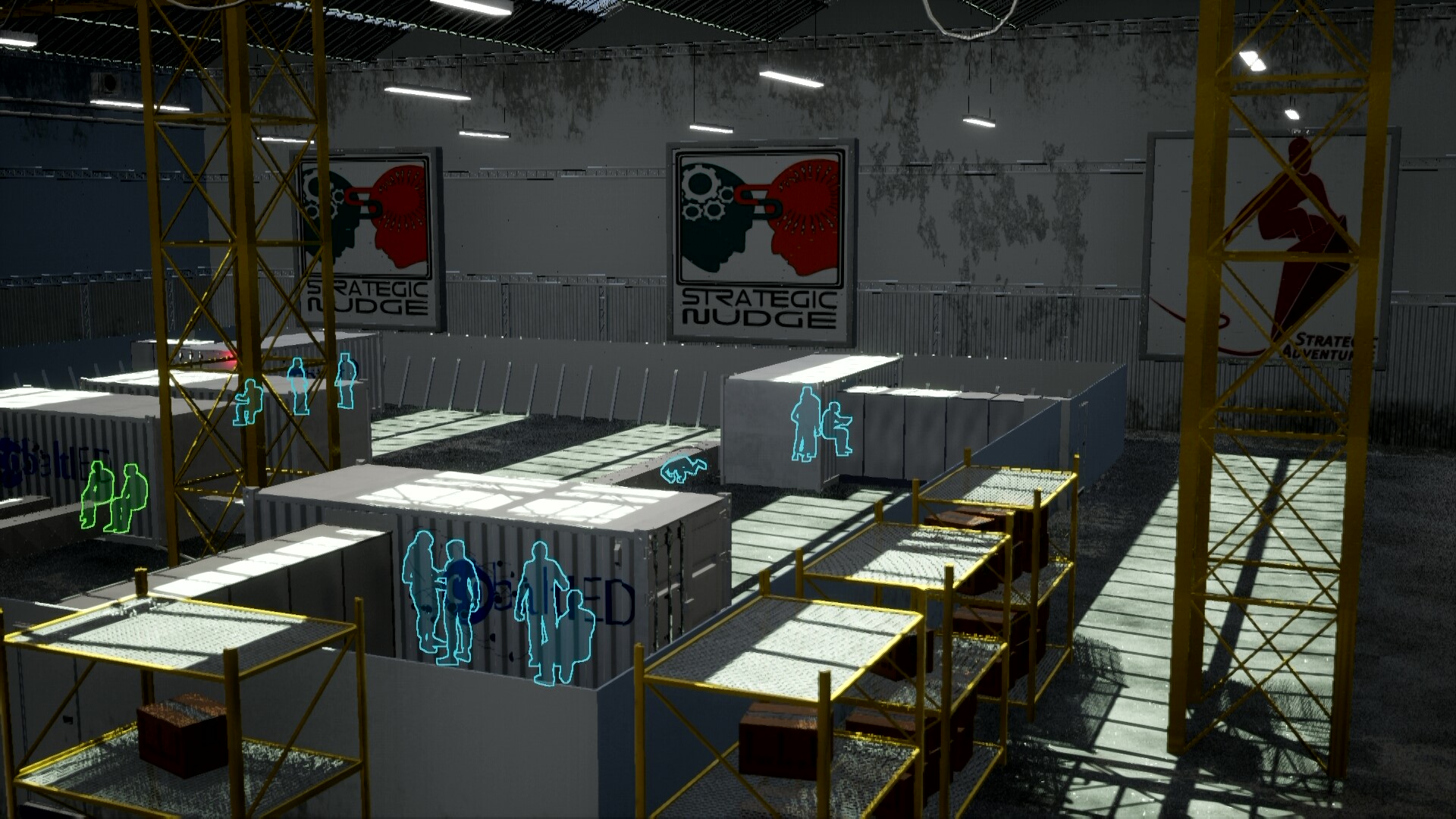 CobaltIED is Pioneering Extended Reality (XR) Programmes & Technologies
A growing number of organizations are discovering the power of Virtual and Augmented Reality for learning. We have been pioneers in this field since 2012.
With CrisisXR and Cobalt Compact we are taking immersive experiential capability development to the next level of Extended Reality. We assess and build your teams' capabilities by throwing them into a rapidly evolving crisis and put them in charge of managing the situation. Even though the scenario is a simulation, thanks to our groundbreaking technology this situation feels incredibly real, giving participants the opportunity to test and improve their crisis management skills in action.
Our programmes identify who of your people is capable of coping with high-pressure and crisis, who has the potential to lead and who is not suited for work in high-risk environments.
Our expert facilitators provide your teams and their leaders with guidance and input so they develop critical crisis management capabilities individually and as a team
Our simulations provide your teams with an opportunity to apply these new skills immediately and provide a repertoire of genuine crisis management experiences, because experience is the best teacher.
We challenge your people to their limits, so you can depend on your frontline teams to perform and not fall apart during the next crisis.
This is what it takes to be extraordinary.
Only when your teams can reliably deliver excellence under pressure you significantly reduce your risk of human error in critical operations.